I'm 65 years old and retiring. I have some savings but not a ton. All my life, I've been embarrassed by my smile, which is marred by tetracycline stains. I know people say to get porcelain veneers for these, which are a bit out of my budget. Do you think if I had them done at a dental school, they would be more affordable?
Elaine
Dear Elaine,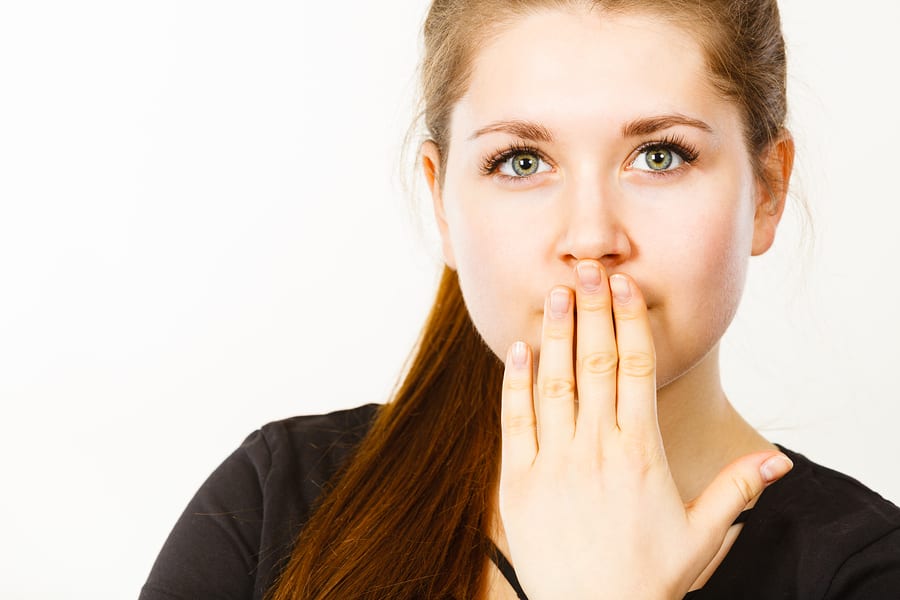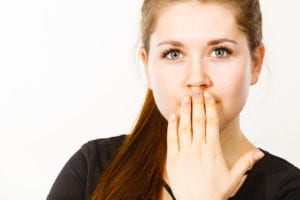 I don't recommend you have a dental school do your porcelain veneers. The art of smile makeovers isn't really taught at dental school. General dentistry is more of an engineering mindset and doesn't bother with what they consider mere cosmetic electives. Any student who did your veneers would likely be doing their first case. Not only that, but it could very well be the instructor's first case as well. Whatever they did would not give you the results you want. Plus, tetracycline stains are some of the toughest stains to do. The type of dentist you need would charge $1000-%1200 minimum per tooth. That's not the inexpensive solution you're looking for.
In most cases, teeth whitening doesn't work on tetracycline stains because they're so dark and deep. However, there is one brand that has had more success than other's because it has a unique way of delivering the gel that gives it some more potency. Ask your dentist to use Kör whitening. It may not get rid of the stains completely, but it will certainly lighten them. Worst case scenario this gives you some time to save up to have any porcelain veneers done by the right dentist.
When selecting one, don't just go by their price, even though I quoted one as a guide. Ask them how many tetracycline cases they've done. You don't want someone new at it. Then ask to see the before and after pictures that show their results. It won't matter if they've done 100 cases if they did them all badly.
If you would like to know what our office could do for you, just ask us for a remote smile consult. Send us a couple of selfies and we'll send you back a video that will explain your options.
This blog is brought to you by East Cobb Dentist Dr. Cristi Cheek.