When you're considering a smile makeover, you probably have two key questions you want the dentist to answer:
Can you help me?
How much will it cost?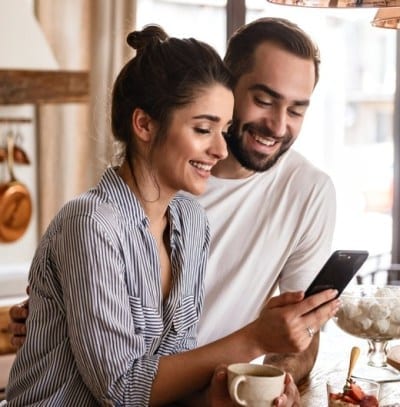 What if we answered those questions for you with a virtual smile consultation? You could connect with us remotely from the convenience of your own home, on your own schedule, with no cost or obligation.
This is what we've done for you with our virtual smile consultation. Just send us a couple of selfies and some information about you, and one of our dentists will get back to you with a video that answers your questions and gives you some treatment recommendations.
Click here or the button below to begin your virtual consultation.
The Virtual Consult Trend
The coronavirus pandemic has accelerated this trend that was already occurring toward remote consultations and care when possible. Over a year ago, the American Medical Association published a report of exponential increases in the use of telemedicine. In the first month of the coronavirus lockdowns in 2020, those remote virtual consultations quintupled. Here at Cheek Dental, these circumstances led us to think in this direction and provide this free online consult service for you.