Smile Gallery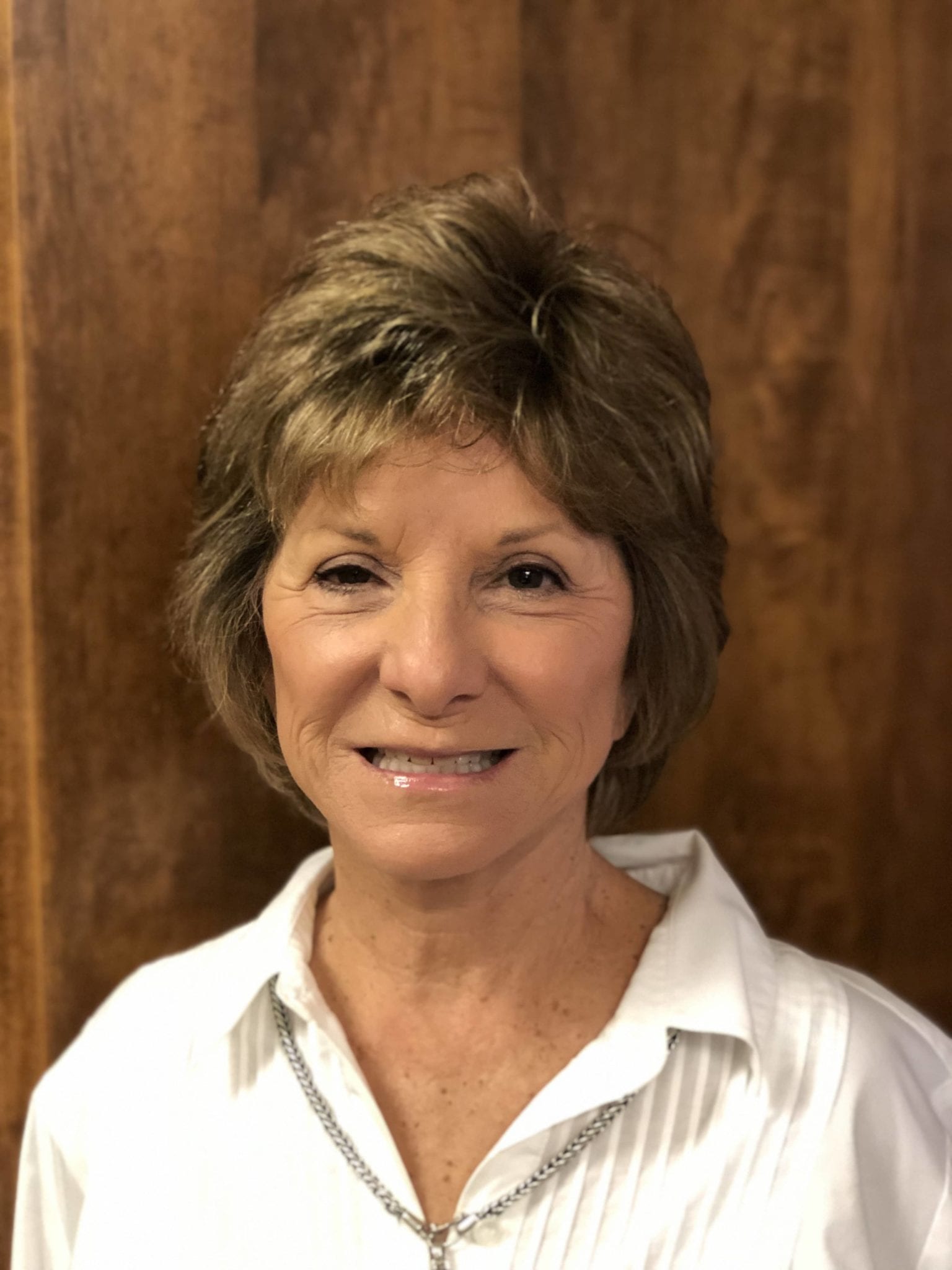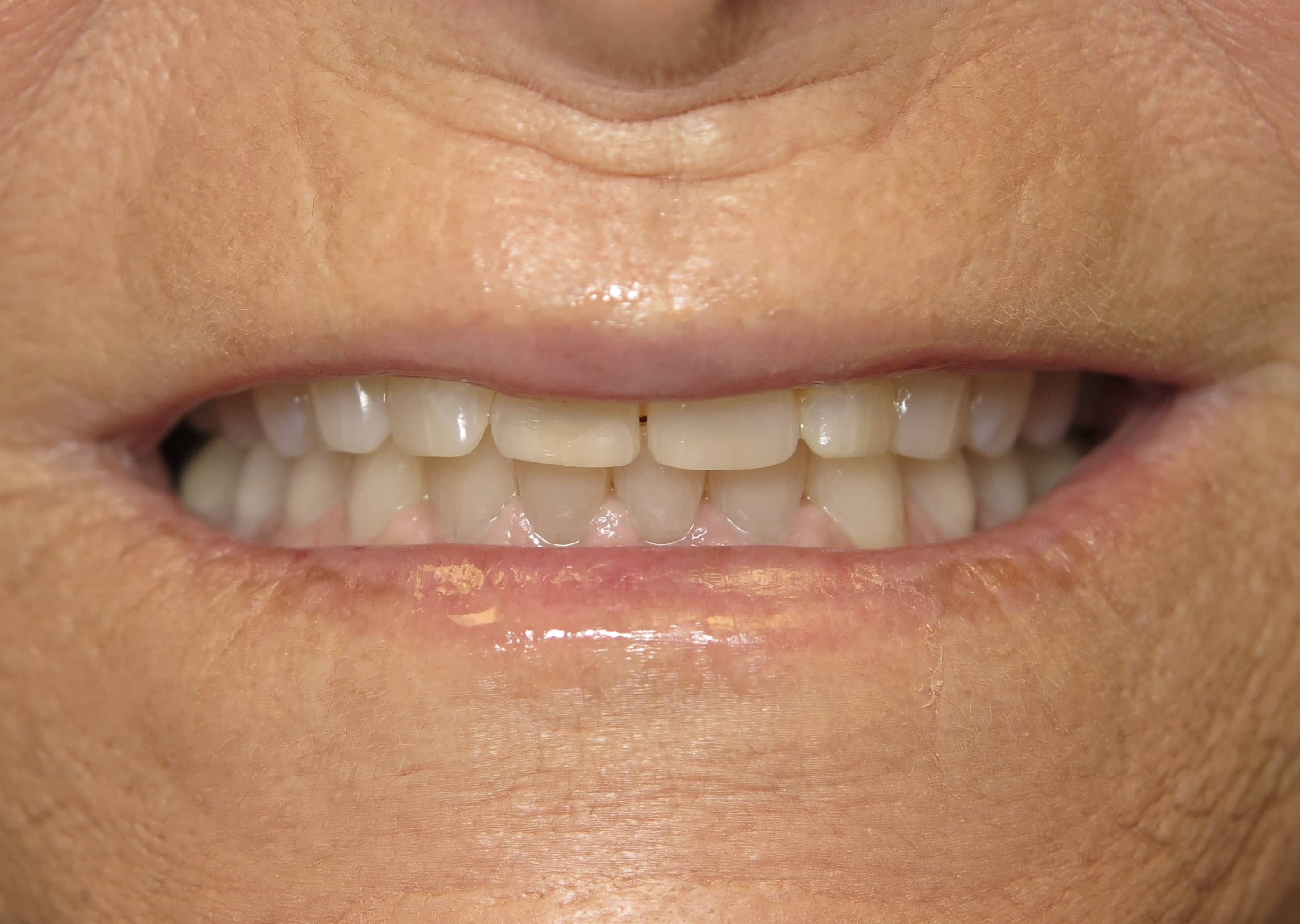 Before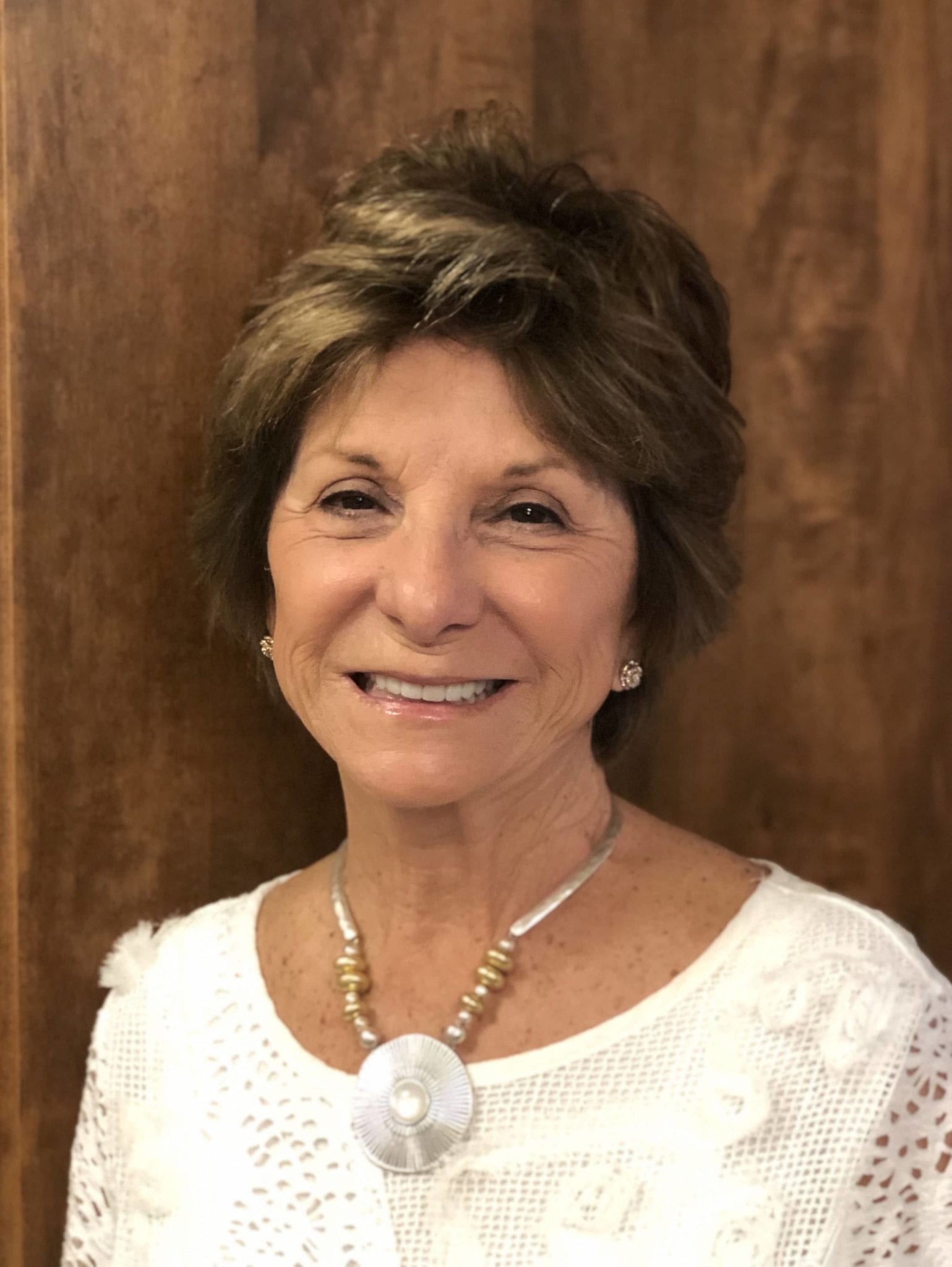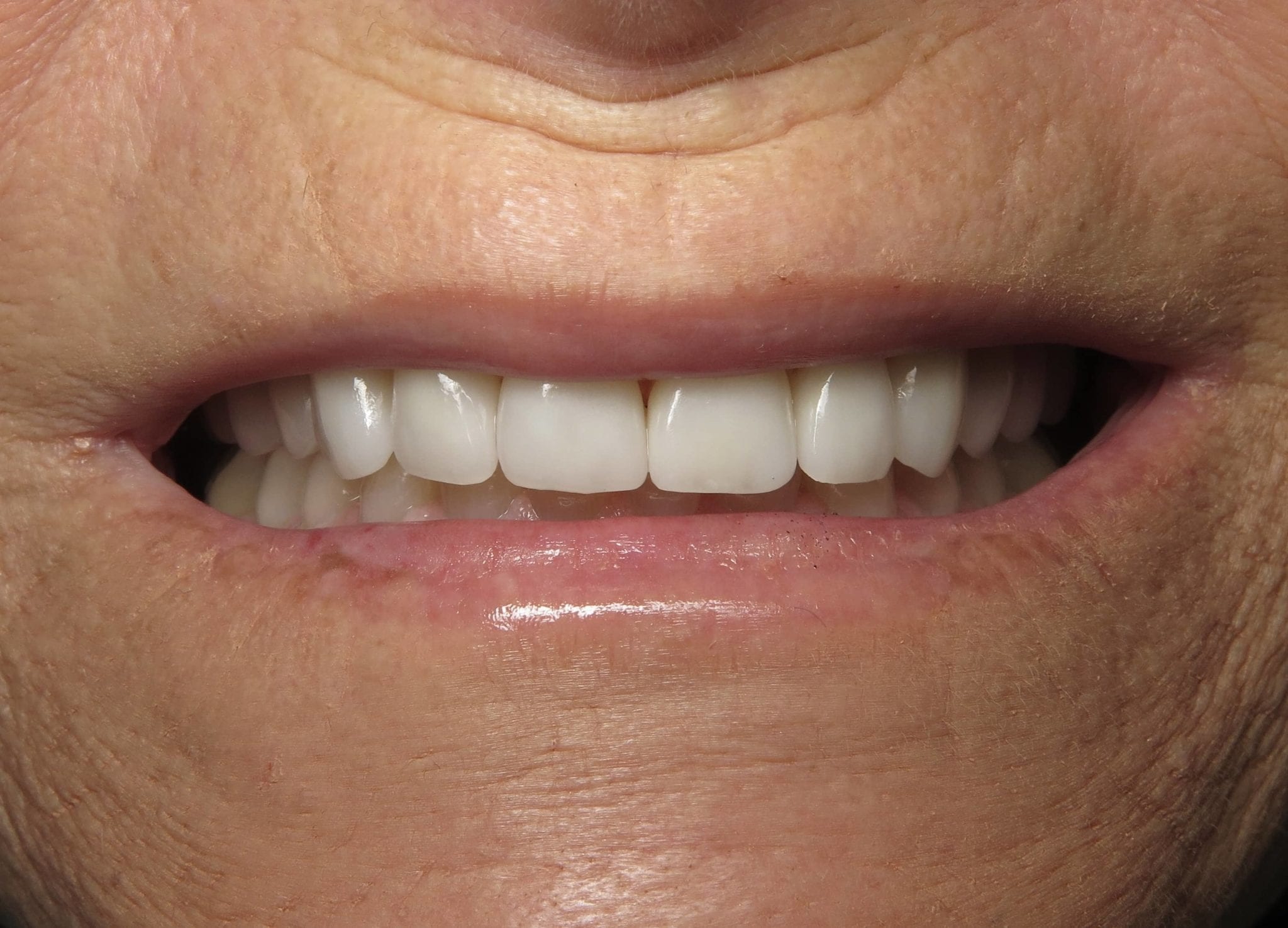 After
"This beautiful lady has been a patient in our practice for many years.
For over a decade we had discussed placing veneers on her upper 10 front
teeth to give her a bigger brighter smile. She finally decided to move
forward and is thrilled with her beautiful smile!"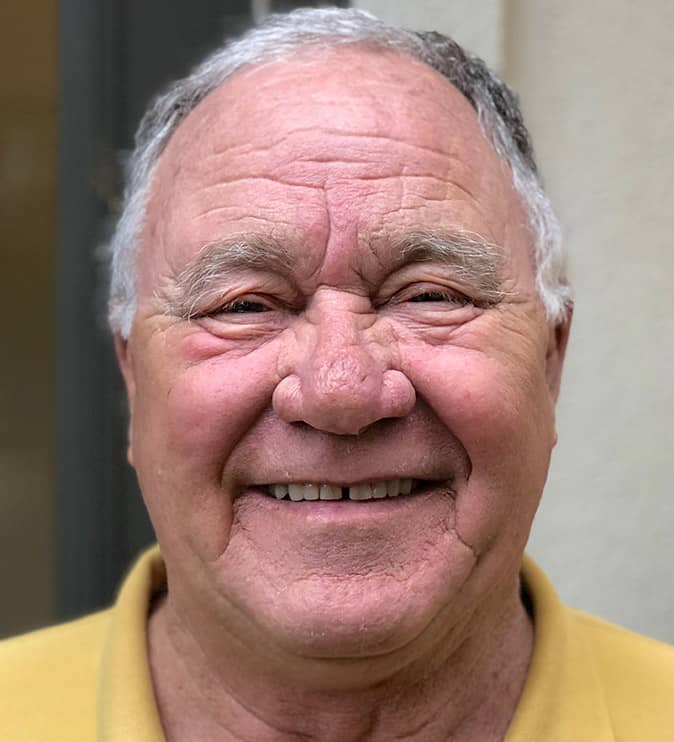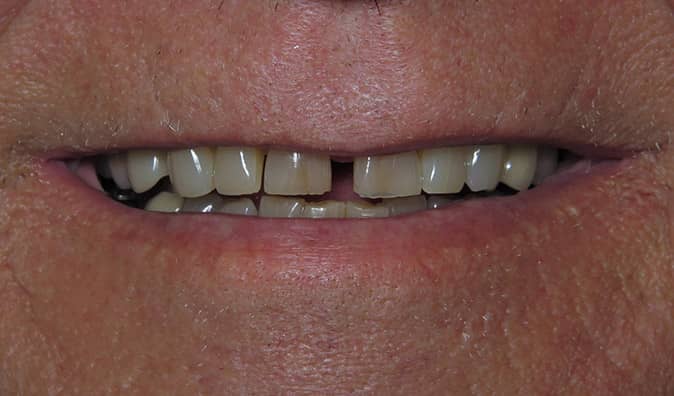 Before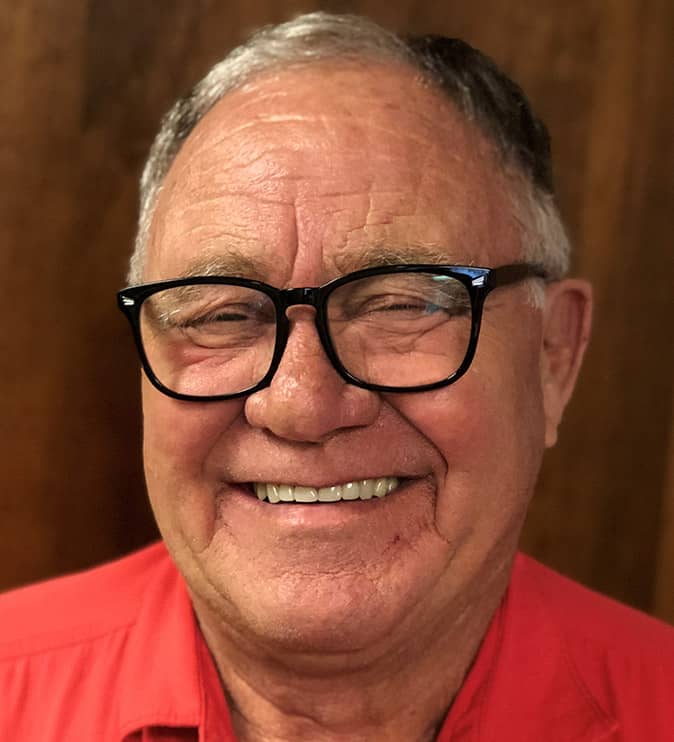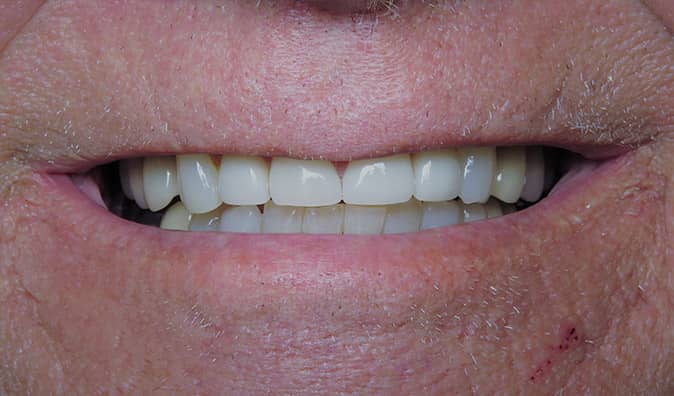 After
This kind-eyed grandpa had cracks in his center front teeth, so crowns were planned. As we talked further, we decided that Grandpa's smile would look amazing if we placed porcelain veneers on the adjacent teeth. We first bleached his teeth so we could provide restorations to match his newly brightened smile. At first Grandpa was reluctant to close the gap between his teeth because he was well known for it. We let him wear temporary restorations home so his wife and friends could decide if they preferred his smile with or without the gap. They all voted for the final result you see here! Everyone is happy with Grandpa's handsome smile!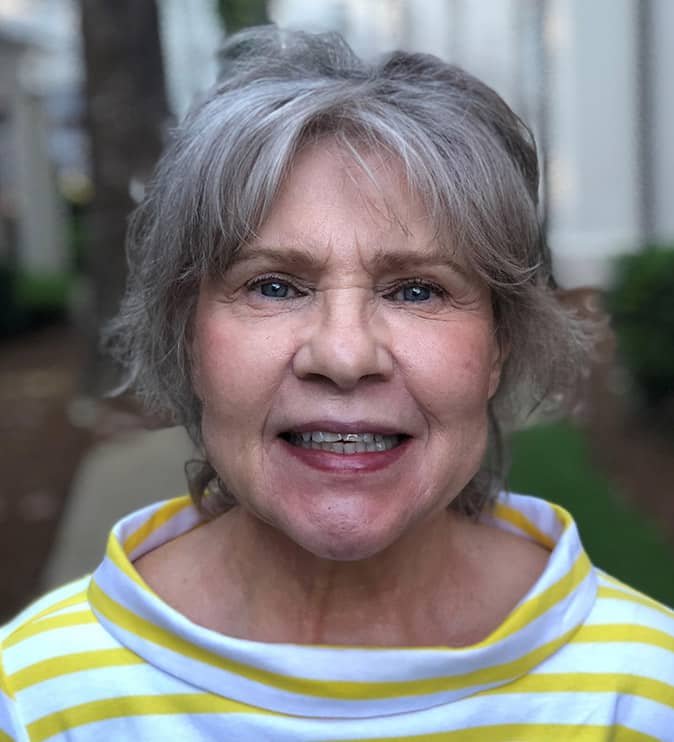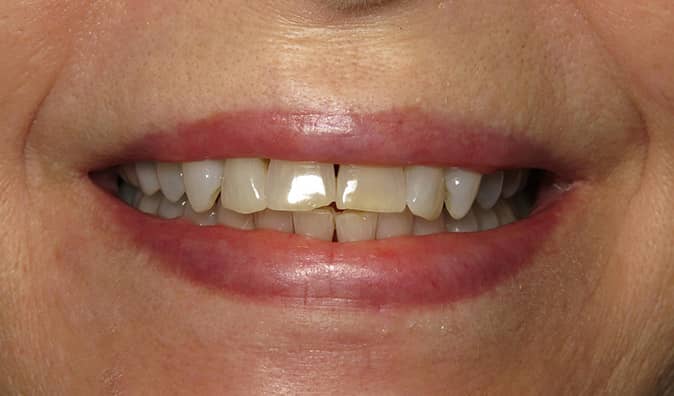 Before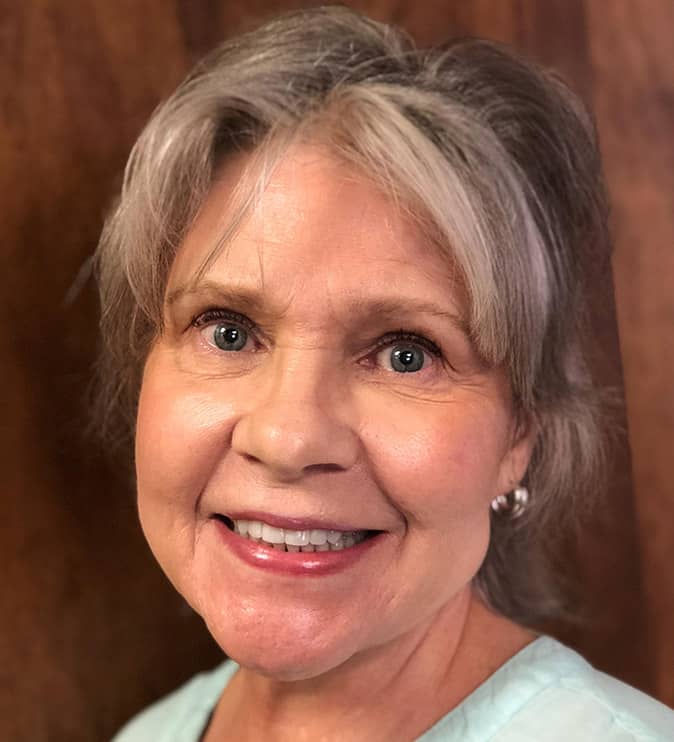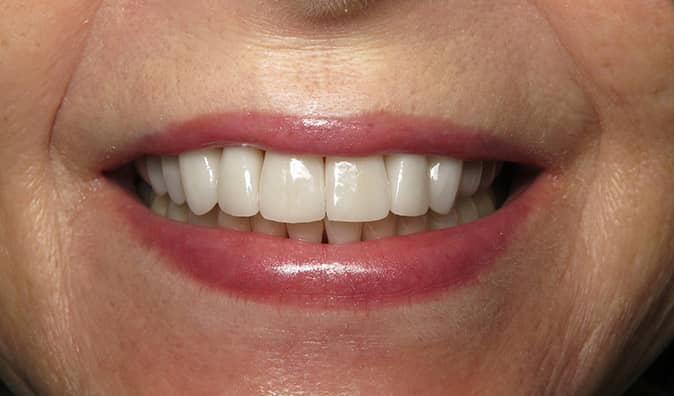 After
Therese is a sweet grandmother of nine who wanted a brighter smile and asked Dr. Cheek about whitening her teeth. But she also wished she had a bigger smile that showed more teeth. After learning how her dark, worn, and broken front teeth could be lengthened and brightened with veneers, Therese decided to go for it. She is thrilled with the results. She says that her family immediately noticed how beautiful she looked after her smile makeover, and she regularly gets compliments on it.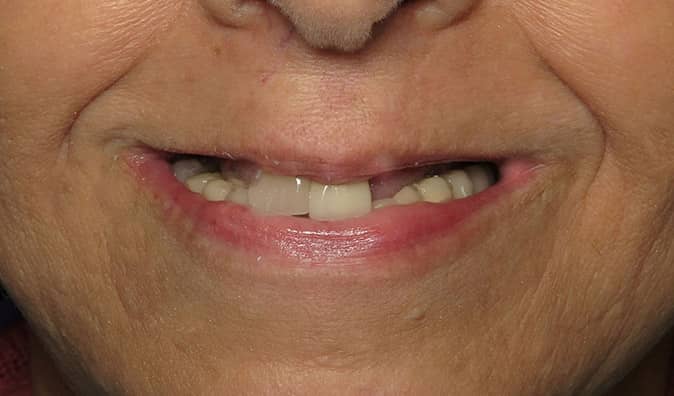 Before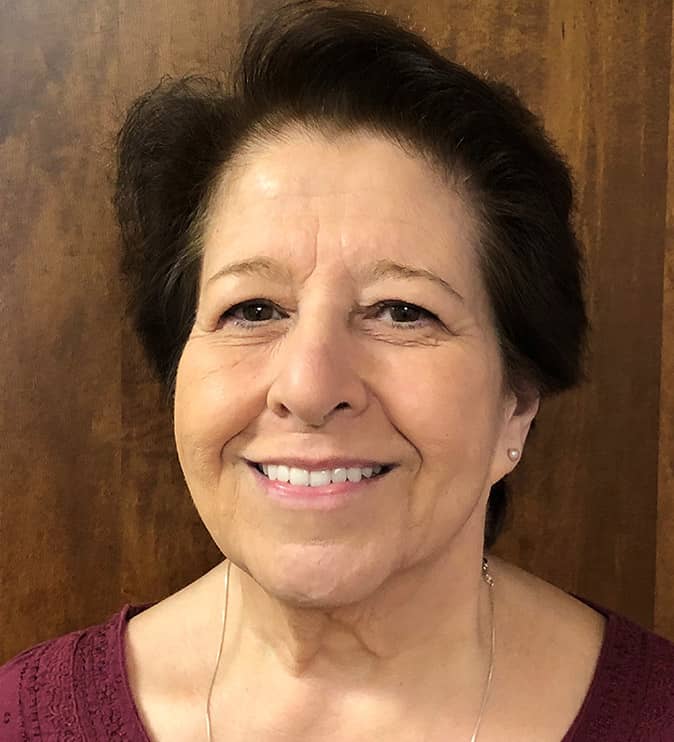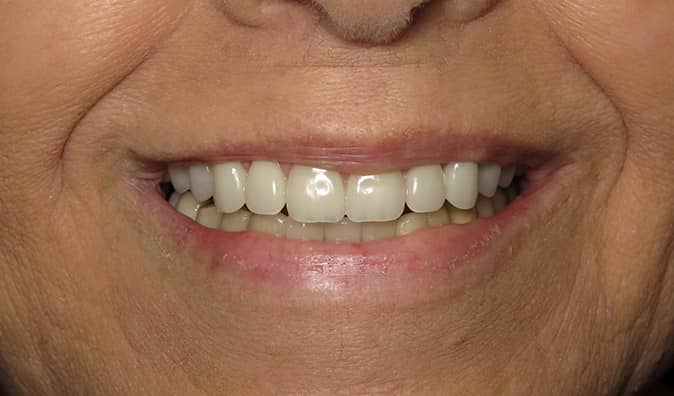 After
Our long-time patient had a removable prosthesis for years but wanted something more stable and permanent. Together we created a plan to remove her remaining upper teeth, place six implants, and custom make a hybrid acrylic implant bridge. The procedures were completed, and she went home that same day with new teeth! She loves that her smile looks so natural and that the appliance is retained by implants. Now she can chew with confidence knowing that her teeth won't shift or move.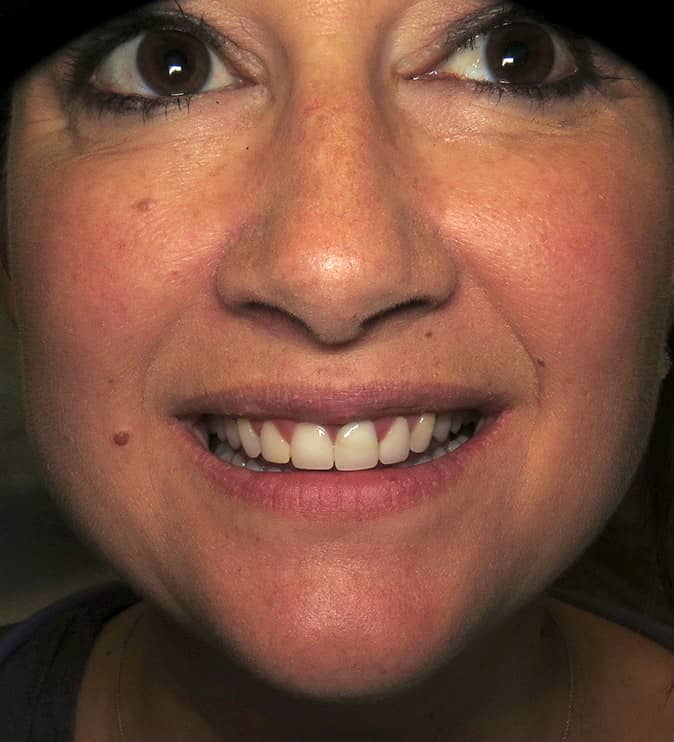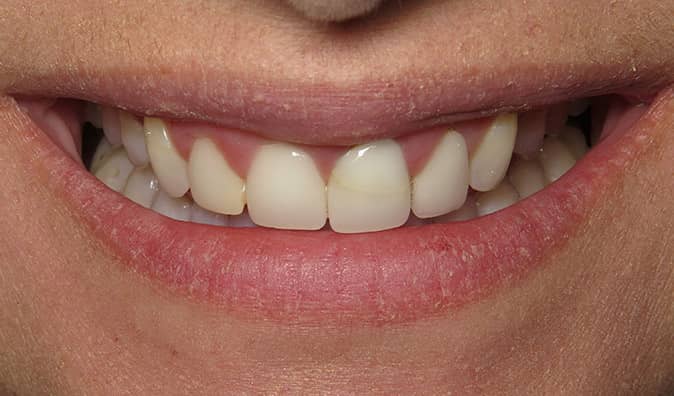 Before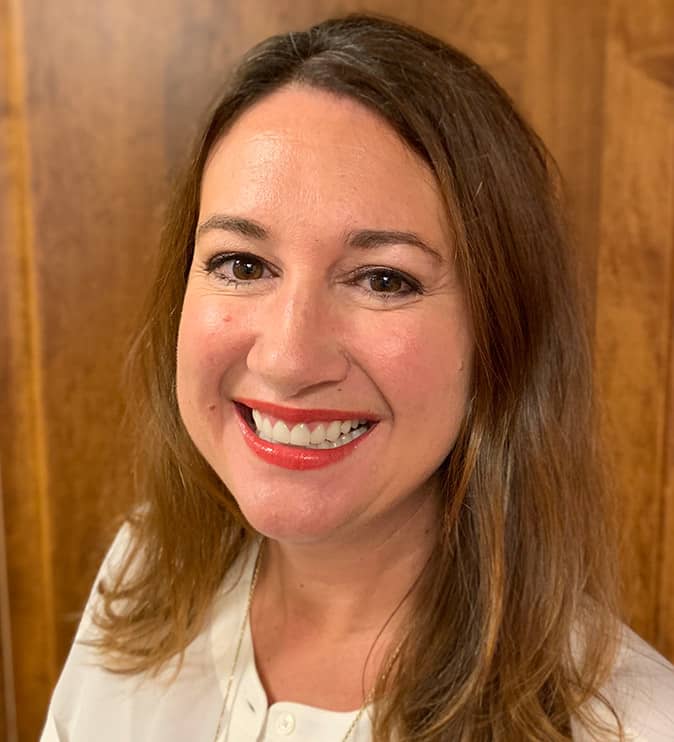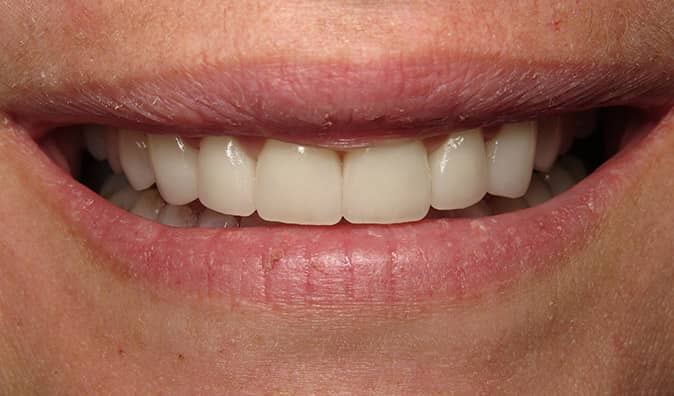 After
This beautiful mom had four old veneers and crowns that she wanted to replace because a couple had cracked. She also wanted to broaden her smile. The old veneers were removed, and eight new porcelain veneers and crowns were placed on her upper front teeth. She always had a big friendly smile, but these new veneers show it off even better!