Can you help me figure something out? I was under the impression that a tooth infection can cause a fever. My daughter has been getting a low grade fever on and off. The doctor can't find anything wrong with her. She did complain about her tooth during one of the fevers. I tried to get her into the dental office for an urgent care visit, but they said that tooth infections don't cause fevers, so I should go back to the doctor. I don't know what to do at this point. Wfhen I asked them to help me understand how they can discount that it has anything to do with her teeth they just told me to schedule an appointment to ask questions.
Tracy
Dear Tracy,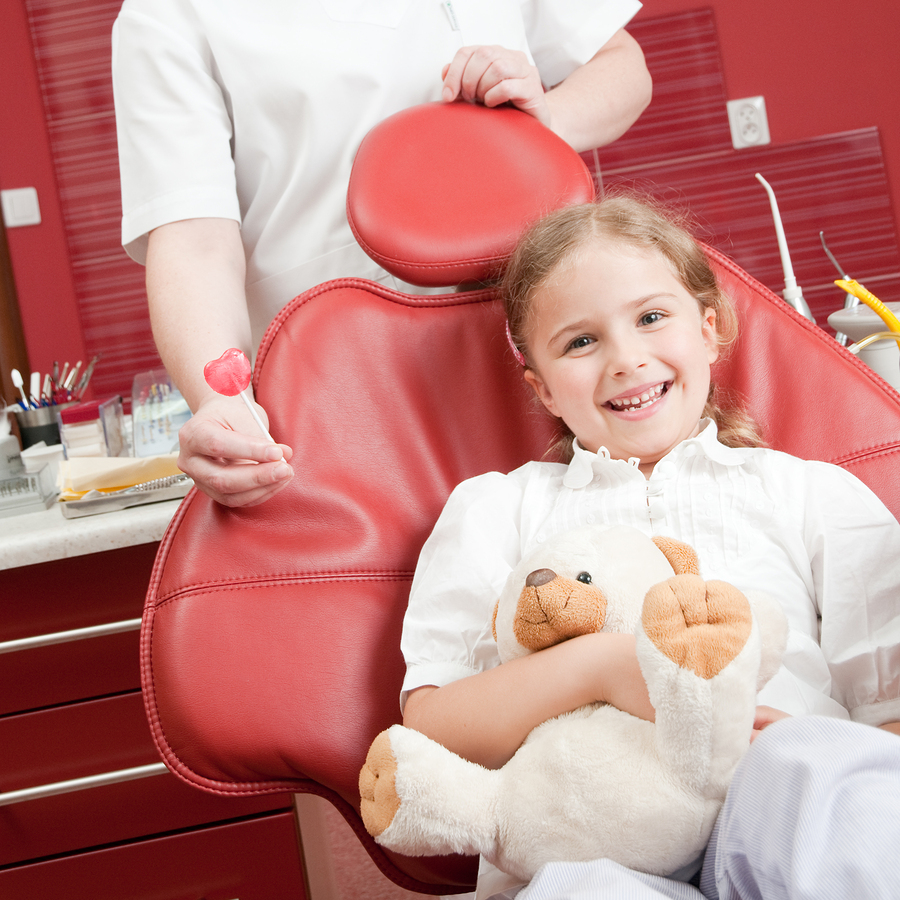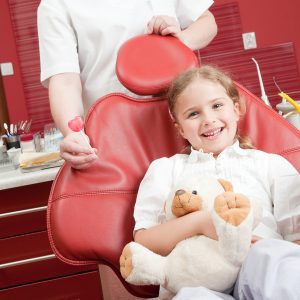 I am glad you wrote. I am hoping there was some miscommunication between you and your pediatric dental office. Maybe they meant that many dental infection do not cause a significant fever. However, any infection in the body, including dental, can cause a fever. When it comes to oral health, children can run fevers for both a dental infection or even for teething.
What concerns me more than the miscommunication or even the misinformation is their unwillingness to explain things to you or address your concerns. They were willing to schedule an appointment for you to ask questions, but not for your daughter to be examined? This puzzles me. I feel like you would be better served with a different pediatric dentist.
As for your daughter, if her tooth is hurting, you want to get it checked out. If this dentist won't do it, find another. I would not consider it a dental emergency unless you see an abscess on her gum (it would look like a pimple on her gum), or if there is some swelling. Other than that, just call around to some pediatric dentists or general dentists who treat children and see if they can get you in in a reasonable timeframe.
This blog is brought to you by Marietta Dentist Dr. Cristi Cheek.