I have a crooked front tooth. It's sort of back behind my other tooth. My dentist is suggesting I pull the tooth, but I was wondering if I can just use Invisalign. If not, is there another option to pulling the tooth?
Humphrey
Dear Humphrey,
Whatever you do, don't pull the tooth, especially if it is healthy! Your smile will never look quite right with an uneven number of teeth. I'm kind of flabbergasted your dentist is suggesting that. Some good news is you have three great options for fixing this crooked front tooth.
Straightening Your Smile with Invisalign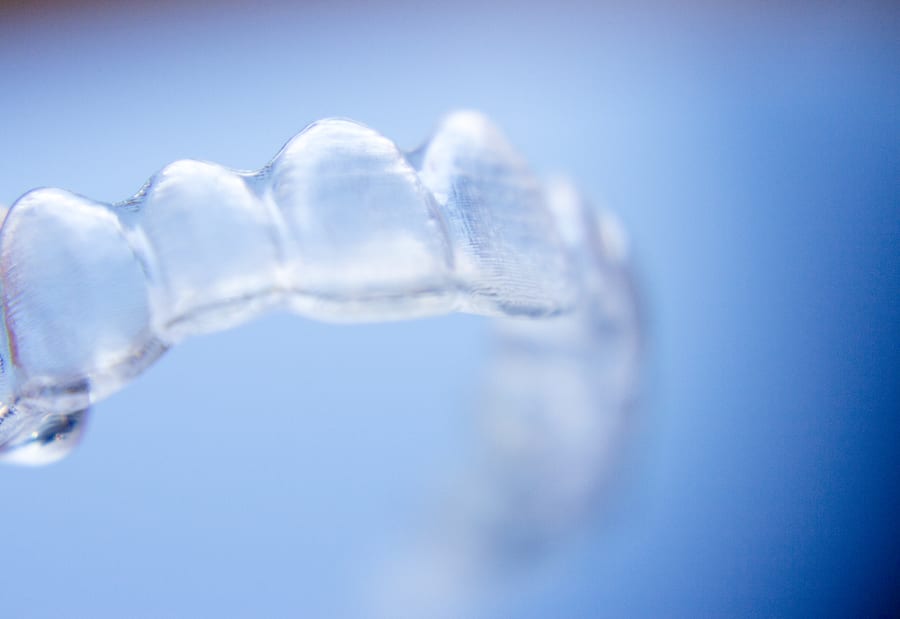 These use clear aligners to straighten your teeth instead of the metal wires and brackets you are stuck with using traditional braces. It used to be that Invisalign could only work on the most ideal of cases. Now, the procedure can handle the more tough, advanced orthodontic procedures.
It has an additional benefit of the aligners being able to double as teeth whitening trays. This will allow you to straighten and whiten your teeth at the same time. It's like getting a mini smile makeover.
Straightening Your Smile with Porcelain Veneers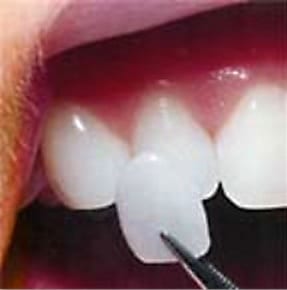 If you are happy with your smile other than the crooked tooth, you may not be interested in this option. It is more designed for a total smile makeover.
Porcelain veneers are the procedure celebrities turn to in order to get their Hollywood smiles. Using a skilled cosmetic dentist you can change the shape, size, and color of your smile simultaneously.
If you're wondering if porcelain veneers would be a good option for you, ask for a complimentary remote smile consult. Send us a couple of selfies, and we'll tell you.
Straightening Your Smile with Dental Bonding
If you want to straighten your smile quickly, but don't want to invest in porcelain veneers, you could look for a dentist who does dental bonding. Like porcelain veneers, it will require an expert cosmetic dentist. This will only work on the crooked tooth and won't last as long as porcelain veneers, but a skilled dentist can make your tooth look straight.
This blog is brought to you by Marietta Dentist Dr. Cristi Cheek.