My daughter recently had her braces removed and there were white spots on her teeth. Our dentist suggested we do Zoom Whitening, which is supposed to be very strong but it didn't really work for us. Is there another option?
Andrew
Hi Andrew,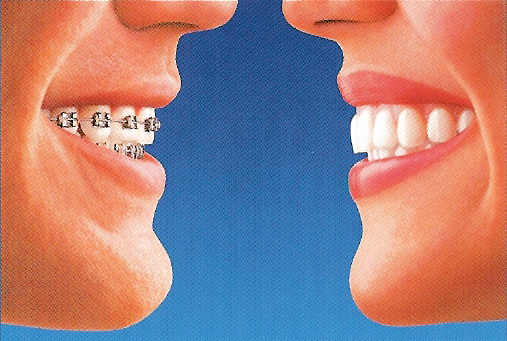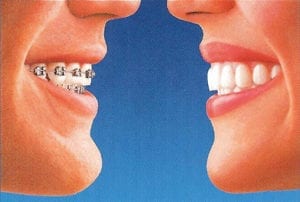 The one thing your dentist was right about is that Zoom Whitening is very strong. It will get your teeth very white in a short period of time. However, it is not the right treatment for uneven colored teeth. Your daughter's dentist may be a fine general dentist, but she has a profound misunderstanding of cosmetic procedures. No matter what type of teeth whitening you do, it will whiten your teeth evenly. This means the uneven color, in your daughter's case the white spots, will still be there.
White Spots After Braces
The white spots your daughter has are likely decalcification spots, which are a precursor to tooth decay. These are common after braces because it is so hard to brush adequately to get around all those metal wires and brackets. It takes tenacity and dedication to brushing to keep your teeth healthy while wearing traditional braces.
This is one of the reasons we often recommend Invisalign to adults and teenagers responsible enough to keep up with them and keep them in. Because these are removable, it makes it so much easier to brush and floss your teeth adequately while straightening your teeth.
The Solution to White Spots
My recommendation for your daughter would be to have dental bonding done on the teeth with the spots. The decalcified enamel can be gently removed and then dental bonding can be placed over it, seamlessly blending with your natural tooth structure. That being said, I do not recommend you use your family dentist for this. It is an advanced cosmetic dentistry procedure that requires post-doctoral training. Your dentist didn't even understand teeth whitening, which is the simplest procedure.
Look for a dentist with experience in dental bonding and then ask to see before and after images of cases they have done. This will tell you whether or not you'll be pleased with the results.
This blog is brought to you by East Cobb Dentist Dr. Cristi Cheek.