I had a dental implant placed and am now wearing the temporary crown. The crown looks obviously fake and the gumline where I had the implant placed is higher than it is on my other teeth. My dentist said the gum may drop down while I am wearing the temporary crown. But, I'm unhappy overall with this whole thing. I paid quite a pretty penny for this and my smile looks worse than when I was just wearing a dental flipper. My questions are: Will my gum drop down? Will the permanent crown look more natural?
Daisy
Dear Daisy,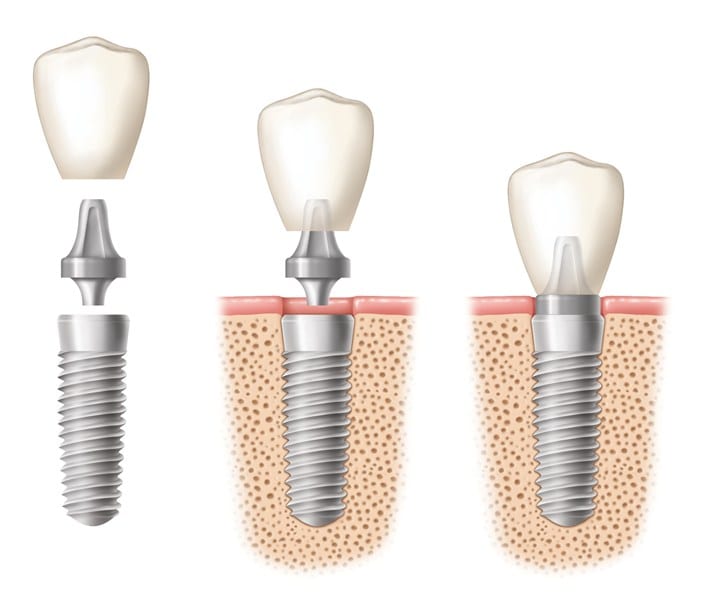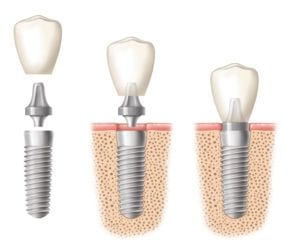 A dental implant is a great tooth replacement option, so as far as that choice goes, you made a good one. Let's just hope your current dentist is up to the task. It is possible that your gum will drop down to reach the dental crown. If it doesn't, I'll give you the options you have. However, there is something more important I want to address first.
You need to insist the temporary crown look the way you want it before the permanent crown is made. If he is not up to that, then you may need to switch to a better dentist. Tell him the crown looks fake and you want him to re-do it.
Then, when it is the way you want and the permanent crown is ready, make sure you get to see it in your mouth BEFORE it is permanently bonded on. There is a temporary try in paste he can use to do that for you.
Now, regarding your gum line. I want you to look in a mirror and smile your biggest, widest smile. Are your gums visible when you do that? If so, you want them to be symmetrical. That means if they don't drop down, you will need an additional procedure to get that worked on. Your dentist should arrange for that.
If they aren't visible, then you may not want to mess with it.
I hope this helps. Let me know if you have further questions.
This blog is brought to you by Marietta Dentist Dr. Cristi Cheek.