Both my lateral incisors have been a bit of a disaster. One of them is congenitally missing. The other is slightly deformed. I'm planning on getting this fixed. All of it. What do you recommend?
Amaya
Dear Amaya,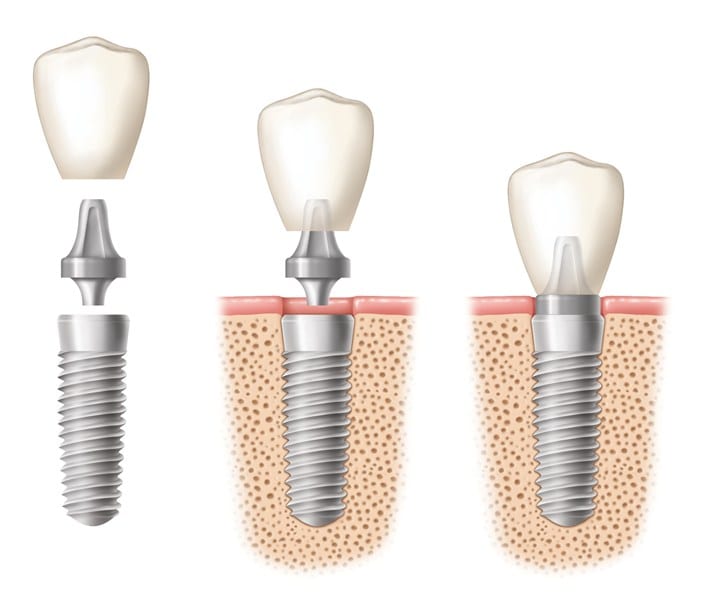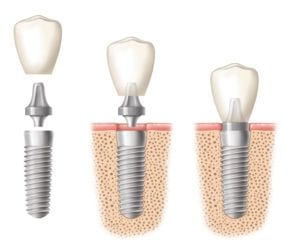 I'm glad you wrote. The first thing you'll want to do is make sure the space is appropriately opened for the tooth replacement. Invisalign is the ideal treatment for this. You can straighten them invisibly and comfortably— no metal wires and brackets. Then it is time to make your smile beautiful.
Depending on the color of your teeth, you may want to whiten them. The reason for that is once your restorations are made, their color is permanent. You don't want to have them a color you won't completely love. If you are pleased with the color than no worries. You can skip the teeth whitening.
Once it is time to replace the tooth, I suggest a dental implant. This is the best tooth replacement around. It will be like having a healthy, natural tooth there. You will need to find a dentist who is experienced in placing dental implants. It requires post-doctoral training, so make sure you ask the dentist where they received their dental implant training. Dental school isn't enough. If they're offended by the question, they are not the best dentist to do it. Move on.
As for the deformed tooth. I haven't seen the tooth, so a lot of it will depend on the shape and condition of the tooth. What I recommend for that is you see a great cosmetic dentist. Have them look at the tooth. Based on that examination they will either suggest a dental crown or a porcelain veneer. Make sure you check out their smile gallery to make sure you like the results they get. If you do, make a quick call to their office to make sure the images are from cases the dentist did himself and not just stock photos.
This blog is brought to you by Marietta Dentist Dr. Cristi Cheek.