Is it possible to get a diamond in your tooth the way Drake has or do you need to pull the tooth and put a dental implant with a diamond in there? How much does this cost?
P.
Dear P.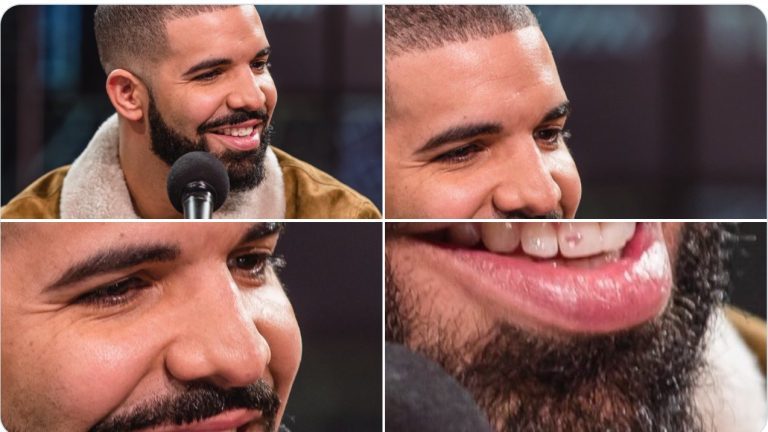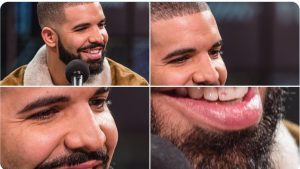 I am going to confess right up front that I had to look up Drake in order to understand your question. I came across this image that shows a pink diamond in one of his teeth and what looks like a clear diamond in another.
Is Drakes Tooth Natural or a Dental Implant?
Dentists are doctors and one of their maxims is to do no harm. Many dentists would not want to drill into a natural, healthy tooth. However, when it comes to cosmetic work, there are some gray areas. We want the tooth to look the way the patient wants it to look. Drake does not appear to have given much information on the procedure.
I don't think it would be a dental implant unless he had to have the tooth extracted for some reason anyway. If it is not a natural tooth, my strong suspicion is that it would be a dental crown that had the diamond placed in it.
How Safe is the Procedure?
As long as it is done by a dentist, it would be fairly safe. If he tried to do it on his own, then there are a couple of risks. The first is that he permanently damages the tooth. The second is that he creates an area for breeding bacteria.
Is it Expensive?
Pink diamonds, like all diamonds, are priced on a few factors including intensity of the hue, its clarity, and the number of carats. This diamond, for a cursory glance, looks to be graded as "fancy" or "fancy light". That would be less expensive than those with a more intense hue. Even so, he probably had to shell out a few thousand dollars, plus the cost of the dental crown or implant.
This blog is brought to you by Marietta Dentist Dr. Cristi Cheek.