I didn't realize I was pregnant until today and I just finished three weeks of teeth whitening. Did I hurt my baby? I honestly didn't know. I read this morning they don't recommend teeth whitening for pregnant women. I'm trying not to panic.
Hannah
Dear Hannah,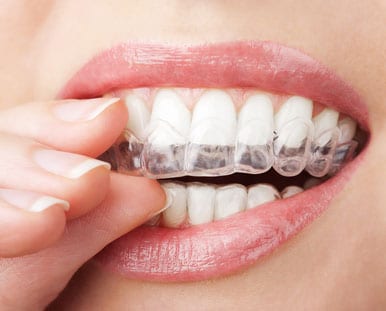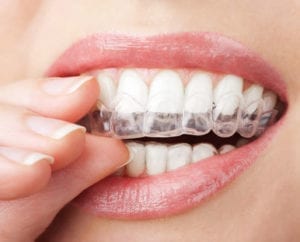 First, congratulations. It is an exciting time in your life. Second, take a deep breath. Your baby is likely perfectly fine. The reason they have a notice that teeth whitening isn't recommended for pregnant women is because we don't have studies on the effects of teeth whitening on pre-born children. As you can well imagine, there aren't expectant moms lining up to have their baby be used as the guinea pig.
The teeth whitening gel contains peroxide. The atomic structure of water is H2O. The atomic structure of hydrogen peroxide is H2O2. Essentially, it is water with an extra oxygen molecule. As oxygen is not harmful to you, it is likely the extra molecule isn't going to do any harm. That doesn't mean run out and have more whitening done. That would be an unnecessary risk. I just don't think you'll have much to be worried about if you are already finished with the whitening.
Start Planning Now for Your Babies Oral Health
Instead of worrying about the whitening, I would redirect your thoughts on something much more proactive. This is a good time to start researching pediatric dentists and to learn about how to help your child have the best experience and training in brushing and flossing their teeth.
The earlier you start the better. For instance, did you know there are apps to help children brush for the full amount of time and in the right locations? When should your child first visit the dentist? Do you know which teeth usually come in first? Notice I said usually. Don't panic if your child's make their arrival in at a different order.
These are much more useful and joyful things to spend your time thinking about.
Again, congratulations. Now go to the store and start buying diapers.
This blog is brought to you by East Cobb Dentist Dr. Cristi Cheek.