I have a problem with my teeth falling out. I want to replace them and am determined to do better with my teeth. I hear dental implants are the best. Can I get those or do I need something else in my situation?
Dan
Dear Dan,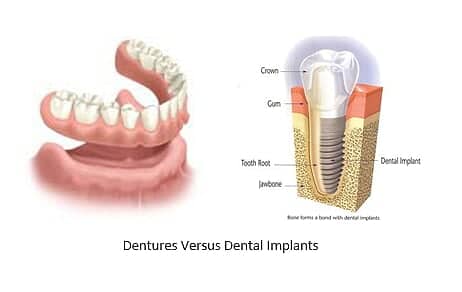 A lot of what you do next depends on why you are losing your teeth. If it is gum disease, then you won't be a good candidate for dental implants. Thinking about it logically, if your gums are unable to retain your teeth, they are not going to be able to retain your dental implants.
This means your first goal is getting your gum disease treated. It will require some extra appointments for a while. The good thing this is, once your gums are healthy you'll then be a candidate for the implants.
Until then, you can get removable partial dentures to help fill in the gaps in your smile. You can do you periodontal treatments at the same time.
Advantages of Dental Implants
You will have completely secure teeth again. They'll never slip or slide around.
You'll be able to eat, drink, brush, and floss anything you want, just as you would with healthy natural teeth.
It protects your jaw from facial collapse.
The Danger of Facial Collapse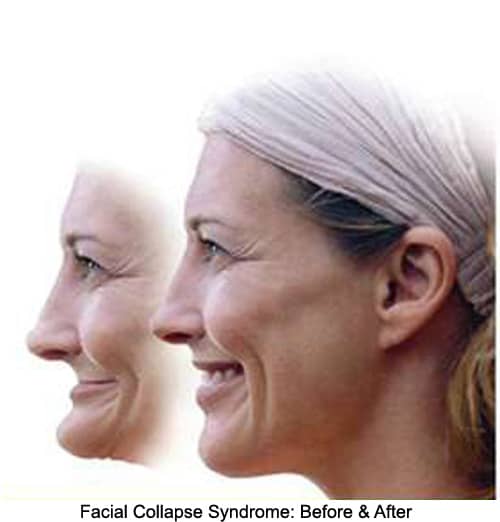 When your teeth came out your body recognized that. Usually, the roots of your teeth signal to your body the jawbone is important. When those are no longer there, your body reabsorbs the minerals in your jawbone thinking they would be more useful elsewhere.
As those minerals are put to use in other parts of your body, your jaw begins to shrink. Eventually, you don't have enough jawbone left to support your dentures.
Fortunately, once you are able to get dental implants, your body recognizes the implants as teeth roots and keeps your jawbone firmly intact.
First priority is to get those gums healthy. It's great that you are willing to work so diligently on your oral health.
This blog is brought to you by East Cobb Dentist Dr. Cristi Cheek.