I am 37 years old and recently divorced. I have discolored and crooked teeth. This is a point in my life where I really do not need to feel ugly. At this point in my life, braces are the last thing I'll want. Are there other ways of improving my smile given my issues?
Joan
Dear Joan,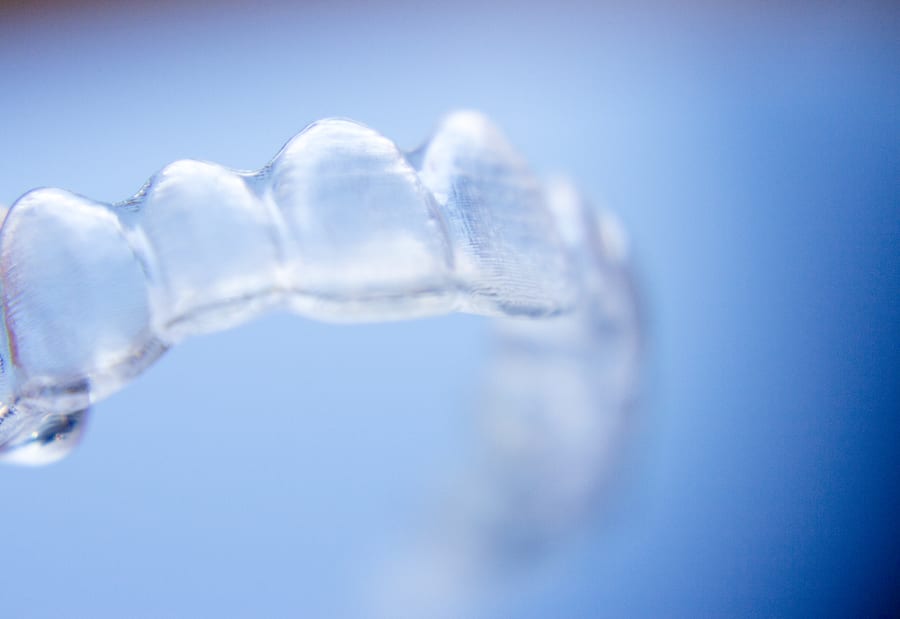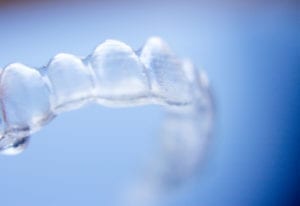 I am sorry to hear about your recent divorce. That is a difficult and trying time. You certainly deserve to feel attractive at any point in your life, but especially at a time when everything else feels up in arms. Fortunately, there is a way to improve both aspects of your smile at the same time, and you won't have to wear a mouth full of metal.
You have a couple of options. I'll start with the least expensive. Your crooked teeth could be repaired with Invisalign. These are sometimes called invisible braces. Instead of the traditional metal wires and brackets, it uses clear aligners to straighten your teeth. Not only does this allow you to straighten your teeth without anyone knowing, but it does so in a fraction of the time that the metal braces would.
They also have the additional benefit of allowing you to whiten your teeth at the same time you are straightening them. The aligners can double as teeth whitening trays. This saves you additional money.
If the only thing you are concerned about is the discoloration and crookedness, this is the way I'd go. If, however, you have other things about your smile you would like to repair such as their length or character, then getting a complete smile makeover with porcelain veneers would be the way to go. These are high end and what celebrities use to give themselves that Hollywood smile. With porcelain veneers you can change the shape, size, and color of your teeth all at the same time.
This blog is brought to you by East Cobb Dentist Dr. Cristi Cheek.