I have a medium-sized tooth gap. My dentist is suggesting we do Lumineers, but I am on kind of a tight budget at the moment. Would I better off getting braces? I'm not too keen on that idea because I'm in my early 30s, but I am ready to get rid of this gap.
Leslie
Dear Leslie,
I'm glad you wrote. I am not going to recommend you go with Lumineers. It is a rather large overtreatment for your situation. The good news is, you can fix this without ugly metal braces. You have two good choices here.
Option One: Dental Bonding
In most cases, dental bonding is the solution. It uses a composite bonding to close up the space. In the picture above, you see it used to repair a chipped tooth. This is not something any dentist can do. You will need to go to an experienced cosmetic dentist, especially since it has to be done freehand. I am not going to recommend you use your dentist for this. My guess is he suggested Lumineers because he doesn't know how to do dental bonding. The Lumineers brand is often marketed to dentists who are inexperienced with cosmetic dentistry as being easy to place. That is likely why he suggested it. If he does this, you won't like the results.
One thing to note. While the color can be made to match your teeth perfectly, the color is permanent. If you decide to whiten your teeth in a year, your natural teeth will whiten but your bonding will not. Because of that, I often suggest if you plan on whitening your teeth to do so before you have the bonding done. This will save you money in the long run.
Option Two: Invisalign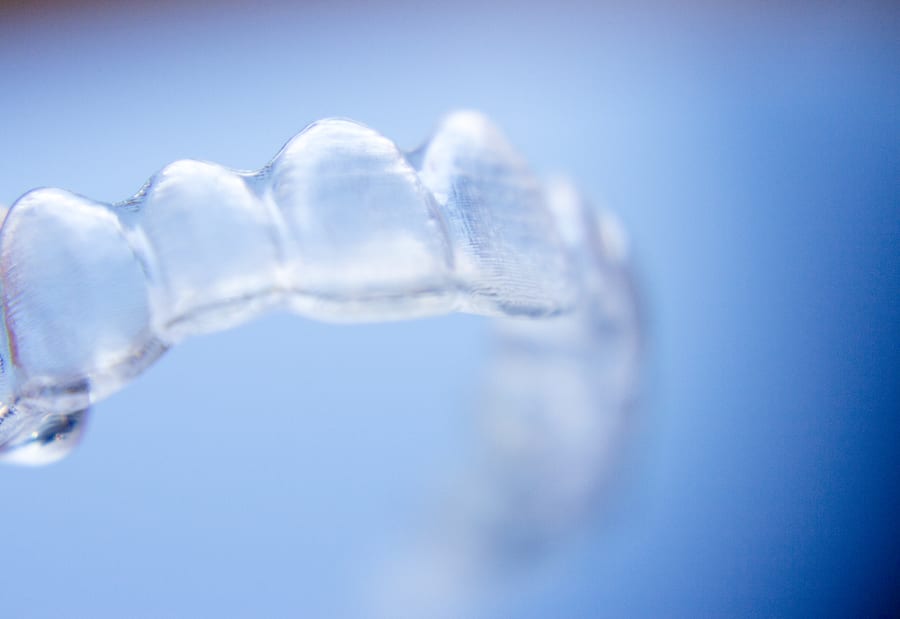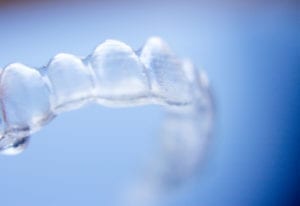 If the only thing you want to fix about your tooth alignment is the gap, then dental bonding is the way to go. It is faster and cheaper than the option I'm giving you now. However, if there are other things about your bite that need to be realigned, it will be worth it to get Invisalign. These are sometimes called invisible braces. That is because they use clear aligners to straighten your teeth. There are no wires or brackets either. No one will even know you have orthodontics on.
Either one of these will work for you and will be a better and less expensive option than your dentist is suggesting.
This blog is brought to you by East Cobb Dentist Dr. Cristi Cheek.