I'm looking for a way to whiten my teeth at home instead of having to go to the dental office for Zoom. I want more control over the whitening and someone told me Zoom can be painful. They also told me that using lemons on my teeth could whiten them. Is that true?
Brooke
Dear Brooke,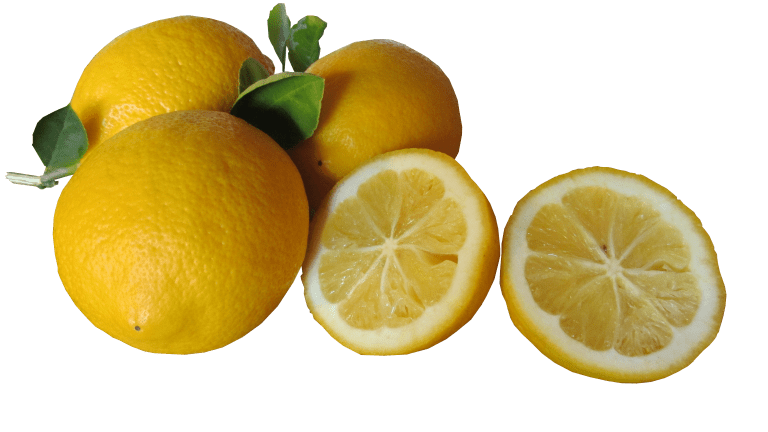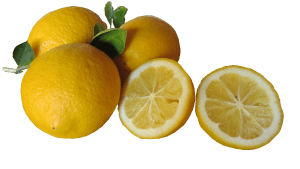 I'm glad you wrote. While it is possible you could get some temporary whitening out of lemons, it will cause damage to your teeth and make them look darker in the long run. This is because lemons contain citric acid. When you place them on your teeth, the acid will etch the teeth. This may remove some surface stains, but the etching means the teeth will now pick up stains more rapidly because you no longer have the enamel to protect you from the stains. Additionally, long term use can thin out your enamel which will make your teeth sensitive.
There is a way to get your teeth professionally whitened at home. There are teeth whitening trays your dentist can custom fit to your bite. Then, he or she will provide you with professional strength teeth whitening gel. You have control over the level of whitening because if you reach the shade you want, you simply stop whitening.
Will it be painful? Not really. Zoom has been known to cause some "zings" for people with sensitive teeth. At-home whitening gives you more control. You determine how long it is on your teeth. If you wear it overnight and your teeth are sensitive in the morning, then just wear it for an hour a day. If that is too much, half that. The procedure is completely in your hands.
I hope this helps you. DIY procedures are great for home improvement projects, but rarely work for dental care.
This blog is brought to you by East Cobb Dentist Dr. Cristi Cheek.