I'm really wanting to straighten my teeth but don't have a ton of money. I keep hearing about this smile care club. They advertise heavily on Facebook. It seems much more affordable than Invisalign. Is it safe? Does it do the same thing?
Carol
Dear Carol,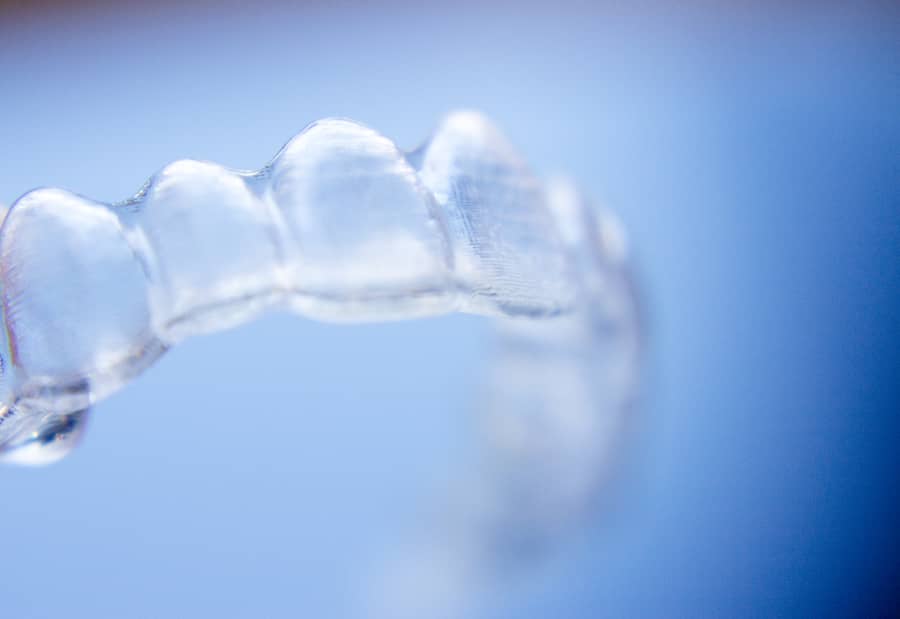 Smile Care Club is what boils down to a "do it yourself" Invisalign treatment. The biggest difference is you are not under the care of a dentist. That's where you're savings comes from. That's also where the risk comes.
For the majority of cases, Smile Care Club will work fine. However, there can be problems. One big problem patients run into is gum disease. If someone has gum disease, getting any type of clear braces treatment will aggravate it. You will need the help of a dentist in order to make sure you can keep your teeth.
With these companies, you essentially just submit pictures to see if you "qualify". However, only certain cases of gum disease can be diagnosed from pictures. Most would require both x-rays and probing.
There are two other issues which can pop up. The first is if the teeth need some mild shaving because of crowding. They will send you to a dentist for this. However, that dentist isn't personally invested in your case. It can be tricky to get the right amount of shaving done on the sides while maintaining the proper shape of your teeth.
Another issue is if teeth don't rotate the way they were supposed to. That also needs dental intervention.
Bottom line. You could save money as long as everything goes perfectly. If there are any side issues, you could end up with a disaster.
A Side Benefit of Invisalign
One thing patients will love about Invisalign is the ability for the aligners to double as teeth whitening trays. This allows you to whiten and straighten your teeth at the same time, essentially giving you a mini smile makeover.
However, that will need to be under the care of the dentist in order to protect your gums.
This blog is brought to you by East Cobb Dentist Dr. Cristi Cheek.